Residential
---
Ready to Discover a Popular Residential Electrical Contractor Near McKinney, TX?
Contact Us for a Free Estimate
Serving Homeowners
Whether you've lived in your home for decades or you're building a new custom home somewhere in the greater McKinney, TX region, it's important to partner with the right residential electrician to keep your home's electrical systems efficient and functional. Our team of residential electricians are highly skilled in the art of installing new home panels and troubleshooting existing problems. At Bill's Quality Electric, we take great pride in the premium quality and reliable results we provide to local homeowners, with many satisfied customers across the entire Allen / McKinney region.
With over 30 years of experience under our belts, we've seen it all at Bill's Quality Electric.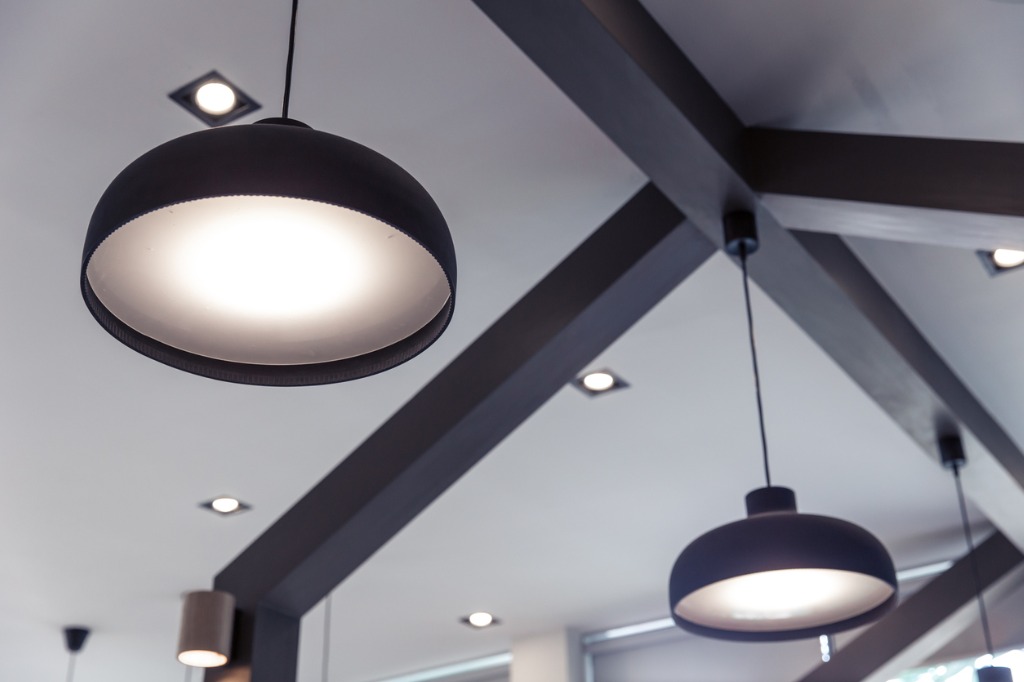 Responsive, Personalized Service
Because the experts at Bill's Quality Electric are so well-versed in residential electrical systems, we can swiftly and safely install new electrical systems, a wide range of recessed or landscape lighting, and electrical outlets throughout the home. Our highly competitive prices, combined with our responsive service calls, make us very accessible to local homeowners looking for a quick fix or onsite troubleshooting. Contact our team today and experience the difference for yourself when you reach out to Bill's Quality Electric.