Commercial
---
Seeking a Knowledgable Commercial Electrical Contractor Near McKinney, TX?
Contact Us for a Free Estimate
Serving Local Businesses & Property Managers
Bill's Quality Electric boasts a successful track record as a commercial electrician operating across the greater McKinney, TX region. The commercial electrical repairs, replacements, and upgrades we provide are optimized for local small businesses, nationwide chains, condo and apartment property managers, and much more, delivering effective electrician service at an affordable price. We know that many businesses operate on a tight schedule, so we always do our best to work around our client's store hours or peak production schedule with minimal disruption to their productivity.
At Bill's Quality Electric, we hold ourselves to the highest standards in professionalism and safety, delivering commercial electrical contracting that keeps local business owners ready to compete and succeed.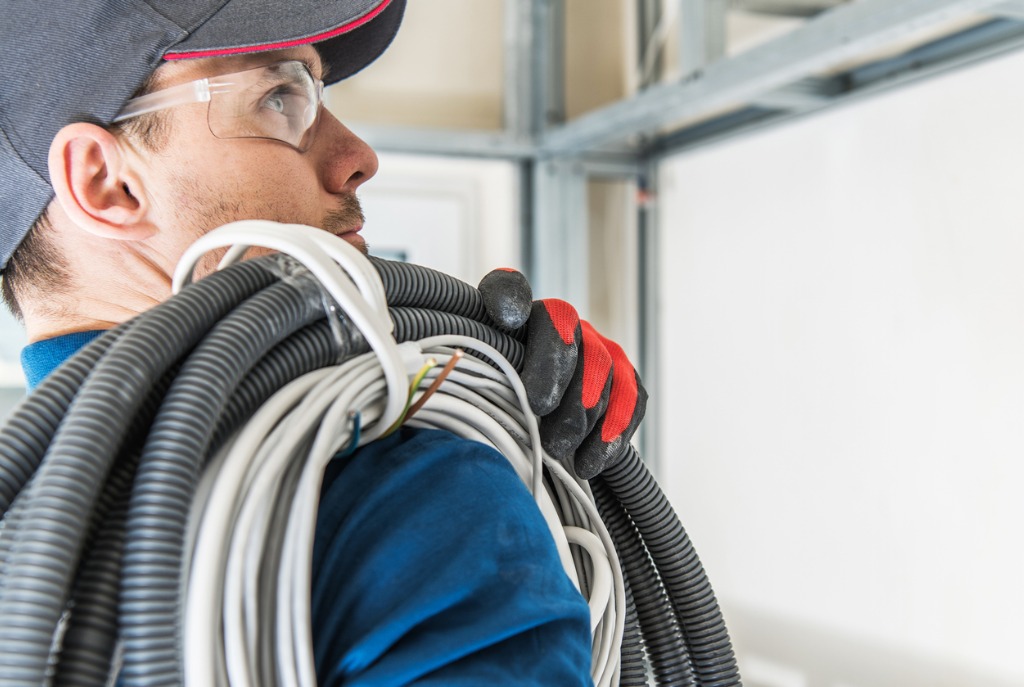 Equipped to Handle Commercial Jobs
Since we first started over fifteen years ago, Bill's Quality Electric has successfully completed a wide variety of commercial electrical projects, including panel installations and upgrades, office wiring projects, emergency repairs, and more. Our special team of electricians provides personalized customer service with experience to assist local businesses in the process of expanding, renovating, or building completely new structures. At Bill's Quality Electric, we keep McKinney's electrical systems running at peak performance and efficiency.